About the Project
We are students at Penn State Erie, The Behrend College. This project is a result of our DIGIT 400 course under Dr. Elisa Beshero-Bondar. Dr. Beshero-Bondar is the Program Chair of the Digital Media, Arts, and Technology major at Penn State Behrend, and a directory to all of her current projects and courses can be found here.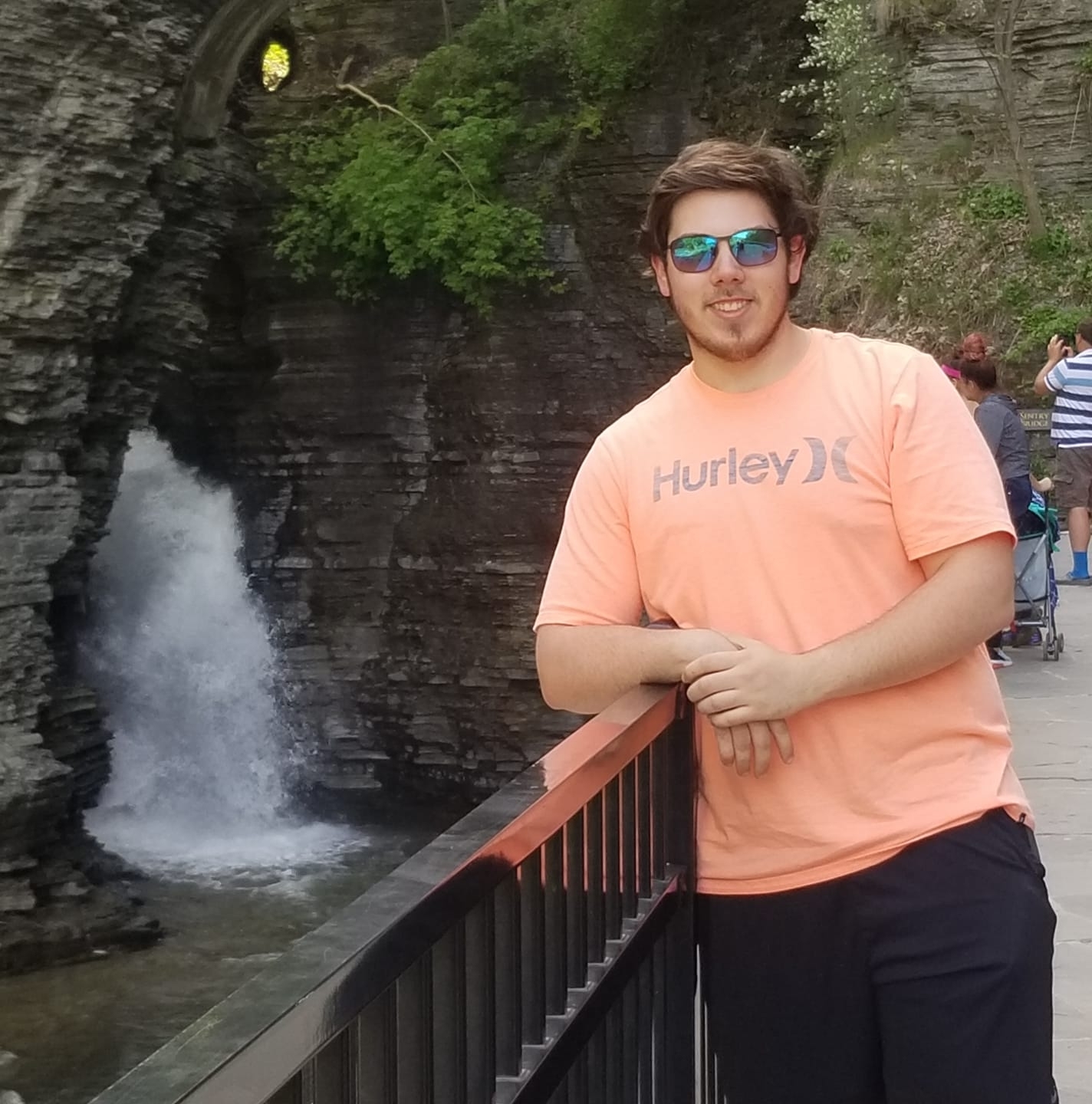 I am a Penn State student majoring in Digital Media, Arts, and Technology with a minor in Game Development. I have always had a love for playing video games but now I found even more interest into the industry from design and production to marketing and business. My favorite part about the game industry is that it's one that you learn as you go, so there's always something new to dive into. Excluding digital interests, I love spending time outdoors doing things like hiking, fishing and hunting!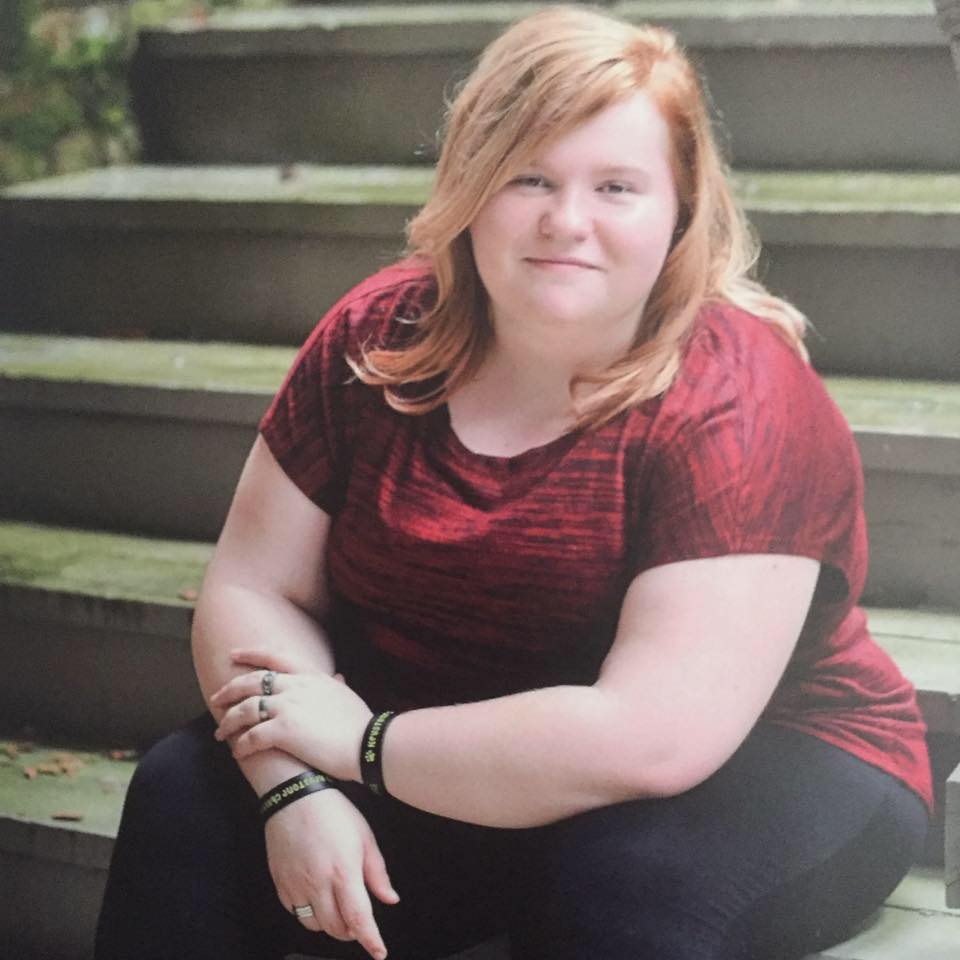 I am also a Digital Media, Arts, and Technology major graduating this December. In addition, I have a minor in Management Information Systems. I have a love for XML and HTML coding, and I have really enjoyed working on this project in particular. Looking at how different companies explain the same type of game elements is a reminder of how diverse we can be. Outside of my work, I like to play video games such as Rocket League, try new foods, and spend time with my husband and my cats!